Australian Mining Prospect Awards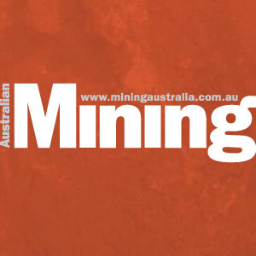 Launched in 2004, the Annual Australian Mining Prospect Awards have become the most esteemed and prestigious awards program for the mining and minerals processing industry in Australia.
Australian Mining is Australia's leading mining technology magazine and as such continues to provide the latest and most useful information to help miners become more productive. This role places Australian Mining in an excellent position to host awards that champion a safe, sustainable and more productive industry.
Award Categories
Australian Mine of the Year
Community Interaction
Excellence in Mine Safety, OH&S
Contract Miner of the Year
Coal Mine of the Year
Contribution to Mining
Excellence in Environmental Management
Hard Rock Mine of the Year
Minerals Processing of the Year
Innovative Mining Solution
Mine Manager of the Year
Location
Australia
Industry